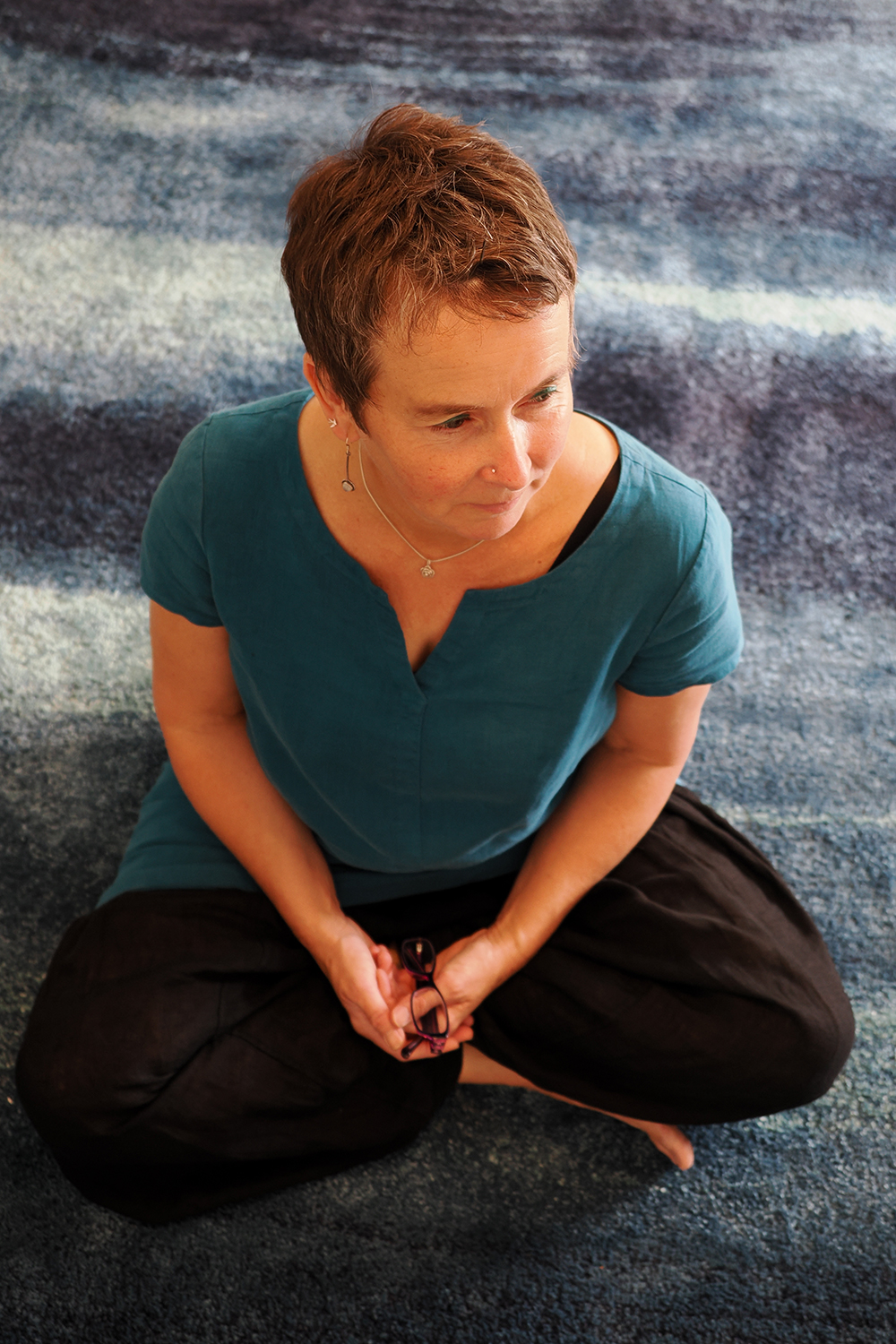 1-1 Somatic Therapy with Ali ROSE
Somatic Therapy integrates body-mind approaches and uses a range of tools that suit you, including movement techniques, talk and clothed touch therapies, with an aim to restore your innate sense of wellbeing.
Your body is the place where you experience yourself, your sensations, your emotions and even your thoughts,  where flowing breath and a beating heart reminds us that Life is always in movement even when we are still.
Working with the body is an effective approach for many people, be it for pain, anxiety or personal growth, and 1-1 Somatic Therapy can help bring meaningful change towards health and wholeness.
Find out more about 1-1 sessions here