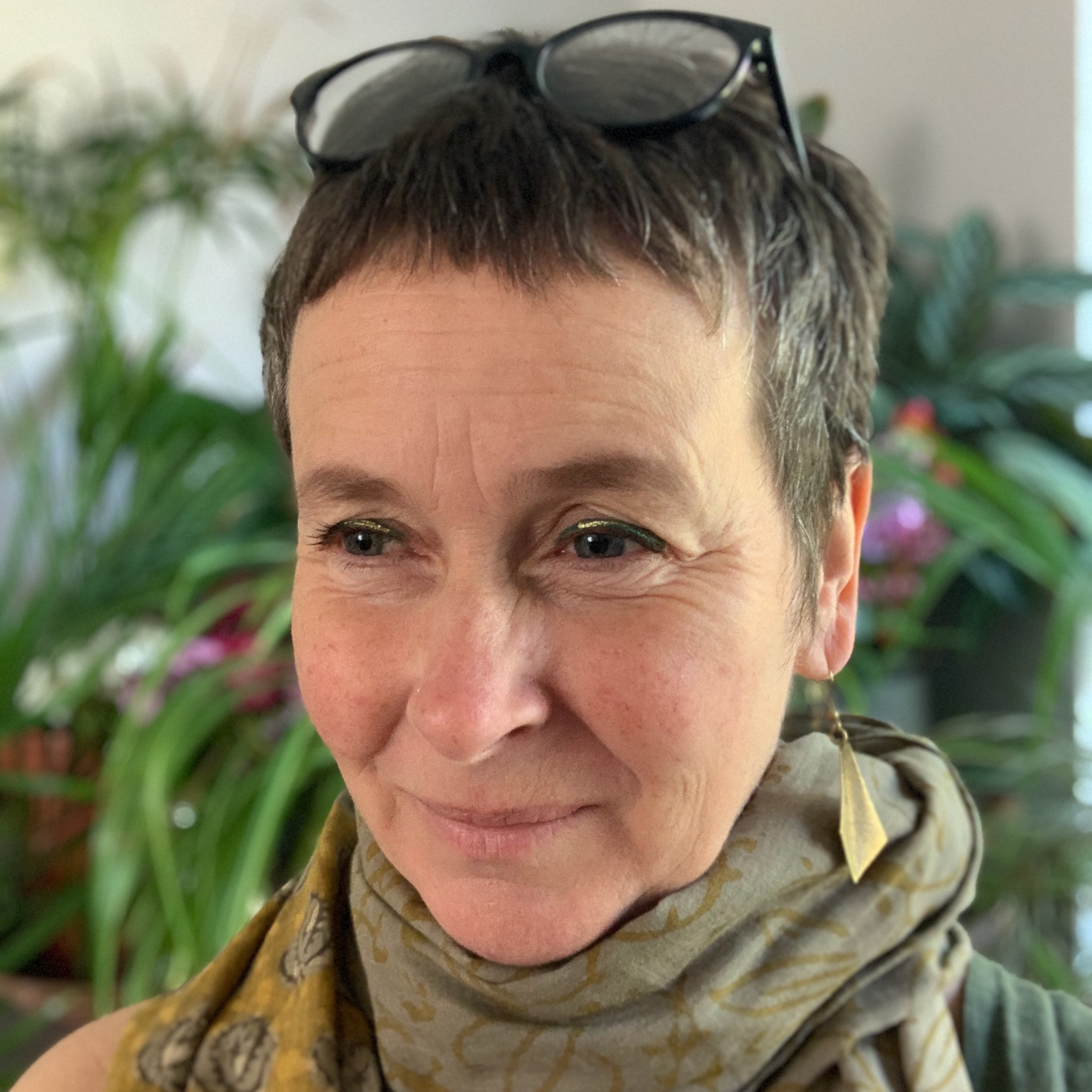 As a Somatic therapist my work can combine dialogue, clothed bodywork and movement to support you physically, emotionally and mentally. I work from The Soma Rooms in Chepstow and The Practice Rooms in Clifton, Bristol.
Recognising mind and body as indivisible, working with the body can be an effective approach that brings new insights and integration of the issues that concern you. Each session can unfold in a unique way, combining talk, movement, and clothed bodywork as agreed between us, with the compassionate and non-judgemental therapeutic relationship supporting you with new awareness, insight and integration of what arises.
As a Registered Professional Member of the International Somatic Movement Education and Therapy Association, I meet the high Standards of Practice and uphold the Code of Ethics and undertake regular supervision. For more information visit www.ISMETA.org
I offer a free 15 minute phone consultation to answer your questions about this body based approach to therapy. My charges are £55.00 for a one-off session, and £150.00 for a series of 3 sessions to be taken within 3 months.