WELCOME TO THE SOMA ROOMS
Somatic Therapist Ali ROSE welcomes you to The Soma Rooms, Chepstow – a hub for holistic body-mind therapies
Would you like to feel more in touch with yourself?
Somatic therapy recognises mind and body as inseparable and that working with the body can be an effective approach for many people, be it for pain, anxiety or personal growth. If you are feeling challenged physically, emotionally or psychologically, Somatic Therapy can combine talking, movement and clothed bodywork practices; giving space to what the body knows can bring new insights into old problems and support body-mind integration of life experiences. I also offer my work from The Practice Rooms in Clifton, Bristol.
As well as working therapeutically 1-1 I also offer small group movement sessions offering both mat based somatic movement and 'off the mat' somatic enquiry to bring you back in touch with your embodied sense of self.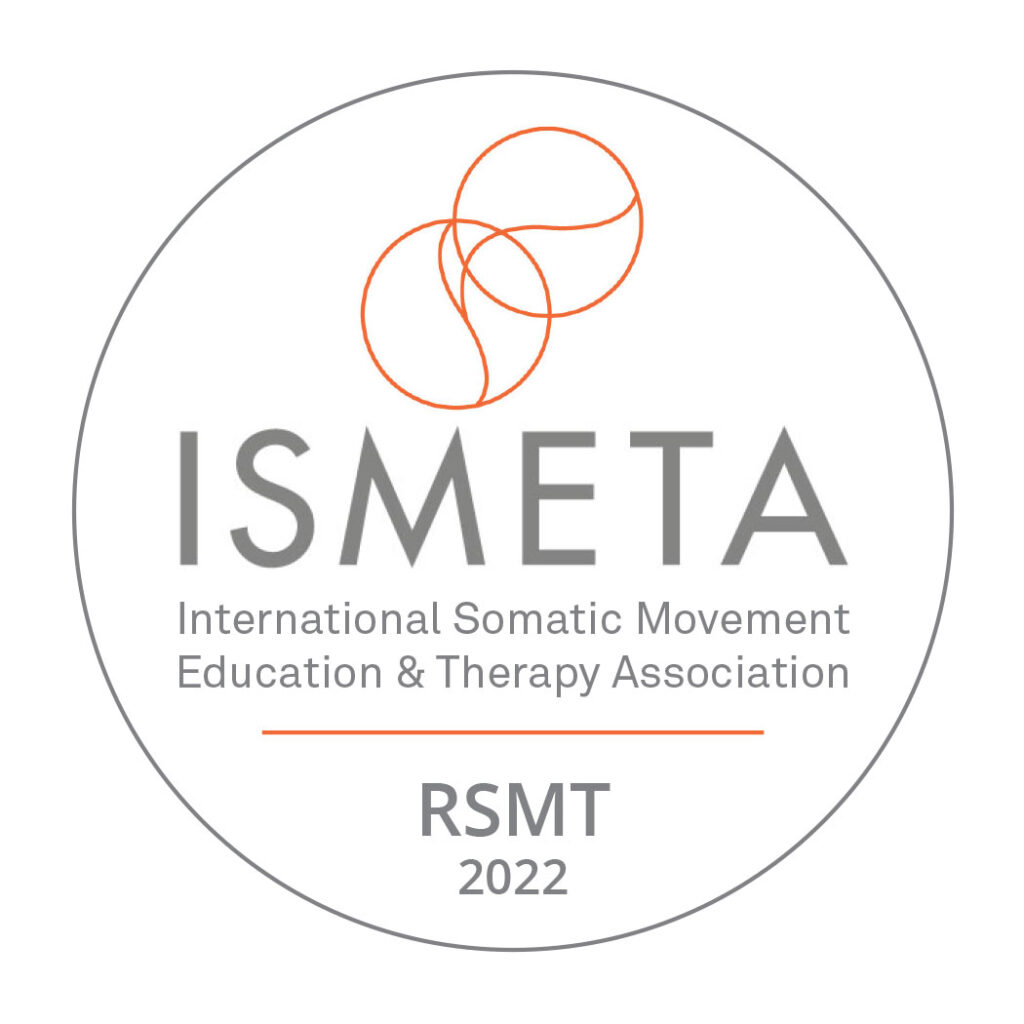 We are also a hub for other bodywork therapies which are on offer by independent practitioners including holistic massage, remedial massage and shiatsu.
We are just 25 minutes drive from Monmouth and Bristol and a 8 minute walk from Chepstow train station.
Being with Difference
I've become quite overwhelmed by the noise of both mainstream and social media, so many opinions and yet so little meaningful insight to be gained.  Looking for how to orientate […]