WELCOME TO THE SOMA ROOMS
Ali ROSE welcomes you to The Soma Rooms, Chepstow offering a therapeutic space for body-mind.
Would you like to feel more in touch with yourself?
If you are feeling challenged physically, emotionally or psychologically, working with the body can be an effective approach; somatic therapy recognises mind is body and body is mind and so integrates talking, movement and bodywork practices.
We speak of having a body as it were an object separate from us, but we are body: a symphony of moving, thinking, feeling and relating. As a somatic therapist I'm passionate about supporting re-connection through the body to your wellbeing, wholeness, your vitality and life.
I also offer small group gentle yoga sessions and workshops, using slow, satisfying and simple movement that gets you back in touch with your embodied sense of self. I look forward to welcoming you to The Soma Rooms.
The Soma Rooms is 25 minutes drive from Monmouth and Bristol, 45 minutes drive from Cardiff.
Ali Rose offers 1-1 and small group classes in the comfortable and fully equipped space of The Soma Rooms, Chepstow. Bodywork therapies are also on offer by independent practitioners.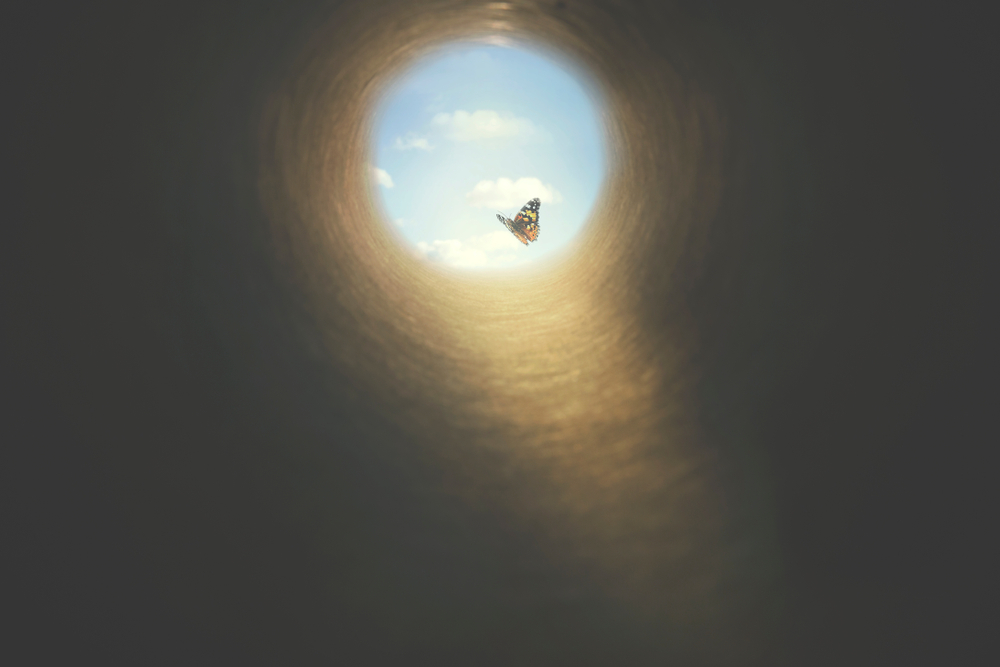 1-1 Somatic Therapy discount
Throughout August I'm offering a 15% discount on 1-1 Somatic Therapy sessions at The Soma Rooms, Chepstow, see details below. When we are called by life to change, by beginnings […]