WELCOME TO THE SOMA ROOMS
Never has it felt more important to look after our physical and mental health.
Inspired to bring body-mind therapies under one roof, Ali ROSE offers Movement Therapy, Holistic Movement, Gentle Yoga and Deep Rest Meditation at The Soma Rooms in the heart of Chepstow.
Would you like to feel more in touch with yourself?
Benefiting posture, pain, stress and anxiety, Movement Therapy and Holistic Movement can create meaningful change in how you move, feel and think. This is a mat based practice done mostly lying or sitting, where we slow down and use simple movement that works deeply in the body.
Sensation is the language of the body-mind, but it can be a quiet voice in a noisy world and easy to ignore until pain and discomfort calls us to pay attention. Movement and meditation practices can be your greatest gift to yourself, so I look forward to welcoming you to The Soma Rooms soon.
Ali Rose offers 1-1 and small group classes in the comfortable and fully equipped space of The Soma Rooms. Bodywork therapies are also on offer by independent practitioners.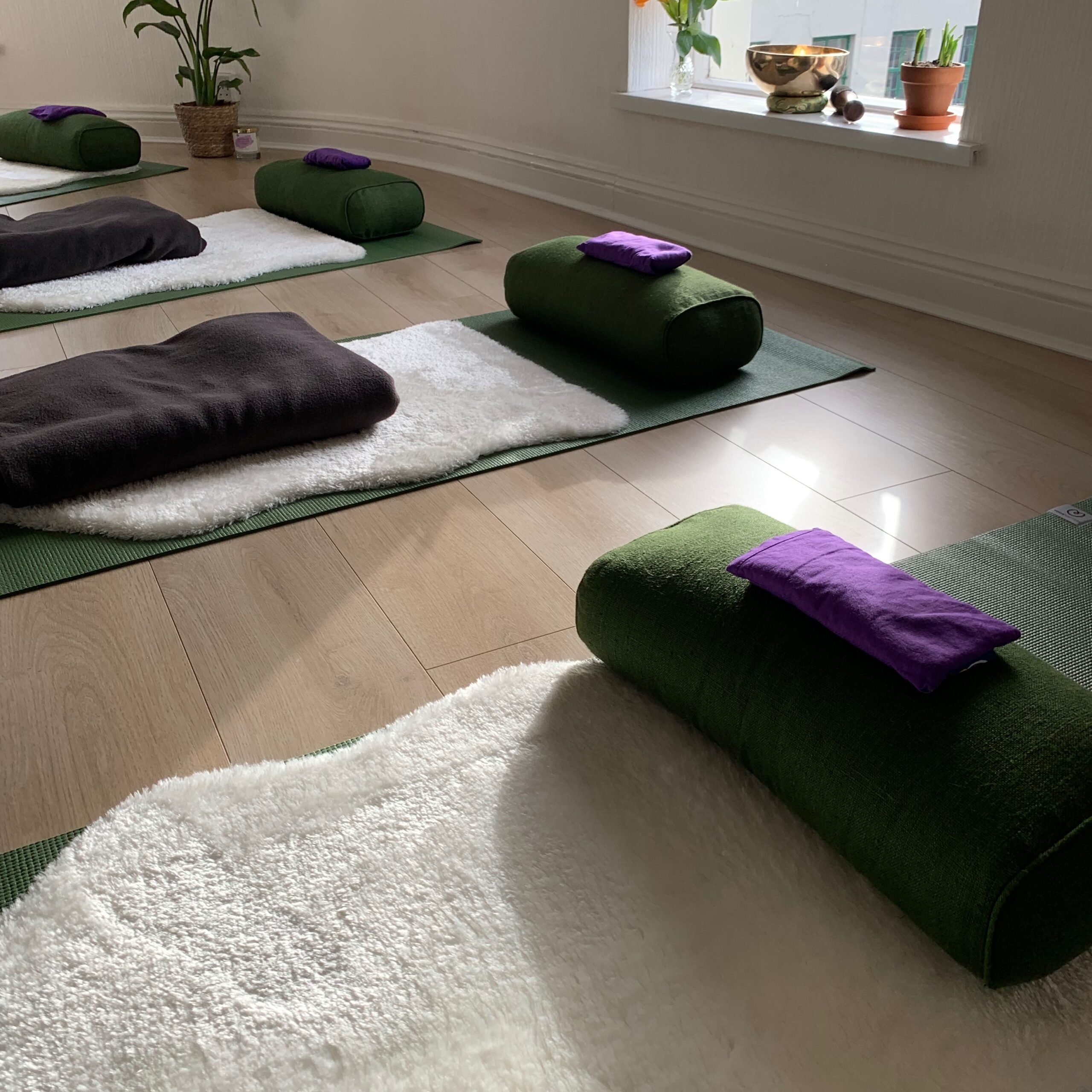 Free Meditation evening
Sunday 12th June 7.00 – 8.00pm at The Soma Rooms, Chepstow Join me for a free session of Deep Rest Meditation Busting the myth that meditation needs to be hard […]