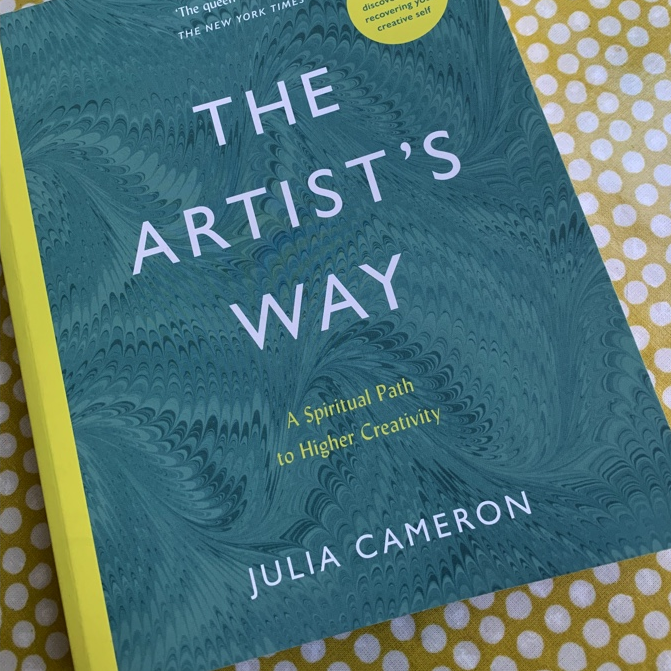 Thursdays 7.00 -9.00pm
14th Sep – 14th December
A peer support circle gathering weekly to work with The Artist's Way book; Julia Cameron's acclaimed spiritual path to higher creativity.
Whatever form your creativity takes; your secret love of colour, texture, words, music, photography, movement, art or nature, be it your hobby or career; it's not too late or egotistical or selfish to work on your creativity. Meeting as a small peer group, facilitated by therapist Ali ROSE, we will form a creative cluster that offers support as we individually walk the path of recovering our creative self.
13 xThursday evenings 7.00-9.00 pm at The Soma Rooms, Welsh Street Chepstow.
14th September – 14th December (with a half term break Nov 2nd)
FREE /£2.00 per week donation towards costs. You will your own copy of the book.