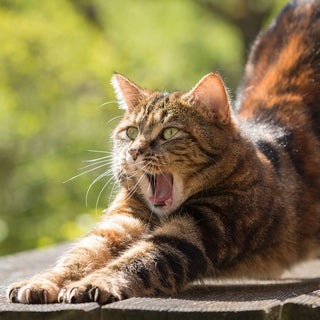 Saturday Somatics
A monthly Saturday morning movement session with Ali Rose
Blending somatic movement with a gentle yoga practice to defuse body-mind tensions and infuse you with a sense of satisfaction and ease of being.
A wonderful start to your weekend , this floor based practice unfolds at a relaxed pace and weaves in restorative postures and Deep Rest meditation. This is an opportunity to enjoy the benefits of an experienced teacher in a small group fully equipped space. 
To find our more about the benefits of somatic movement and weekly classes visit our website.
£20.00 Enquiries and bookings email ali@thesomarooms.co.uk
Future dates June 10th / July 15th / August 12th