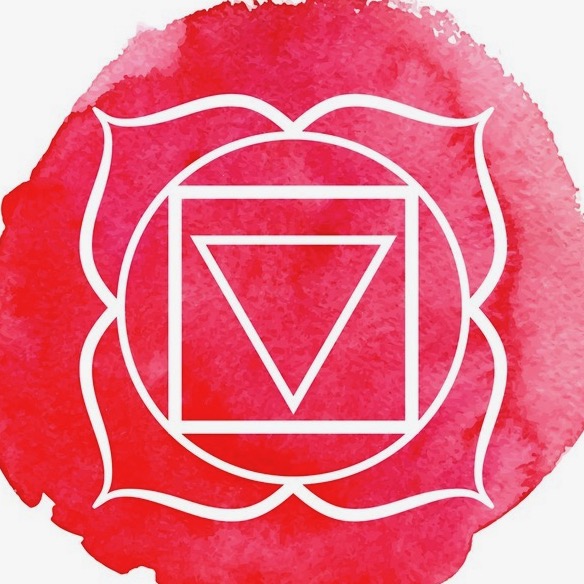 Explore Pelvic Floor
The pelvic floor is surrounded by mystique and misunderstanding!
Join me for a delicious somatic session where we'll slow down and use simple movement to explore what makes a pelvic floor friendly practice. Bringing you insight and experience to what helps and hinders the pelvic floor, this session aims toempower you to get back in touch with what your body needs.
Practiced (mostly) lying on mats this somatic approach requires no previous experience. Do get in touch with your questions, and I look froward to welcoming you to this small group session in our comfortable fully equipped space.
£20.00 BOOKING ESSENTIAL  email ali@thesomarooms.co.uk