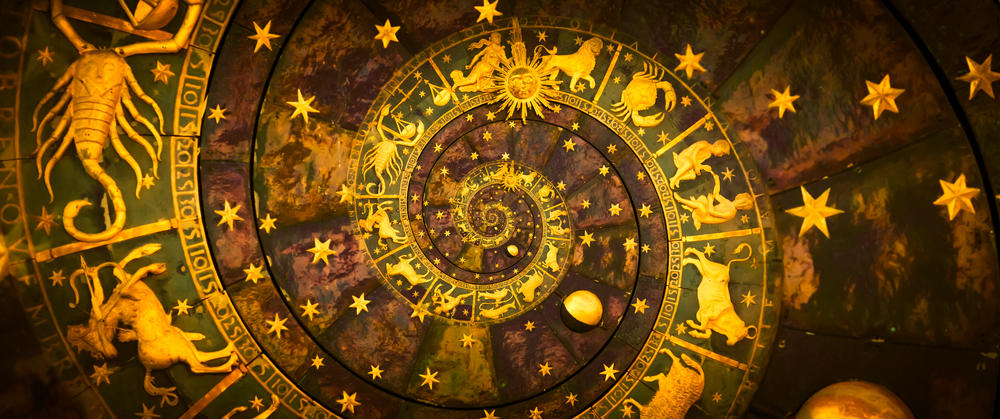 Embodied Astrology with Linda Day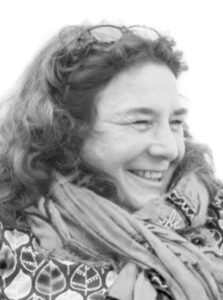 " With a depth of experience and passion for her subject is a wise soul who skillfully  and compassionately holds space as she weaves knowledge and wisdom to guide each person through their chart, bringing insight, depth and laughter" (session participant)
In this small group session you will have an opportunity to 'walk your chart' and explore aspects that call for your attention.  Standing on your chart, you can invite others to place themselves in planetary positions and embody the constellations that create your unique heavenly bodies dynamics.
No matter if you are new to astrology or know your chart to well, to receive it's embodied wisdom can bring new insights and integration.   In the words of Philip Shepherd 'our work is not to listen to the body but through the body'.
This is a small group session (6 places) so do register your interest early.  In advance of the session Linda will need your date and place of birth (and time if known) so she can create your unique chart.  £40.00 Please email Ali for details and booking.
Click HERE to visit Linda's website and find out more about her work.