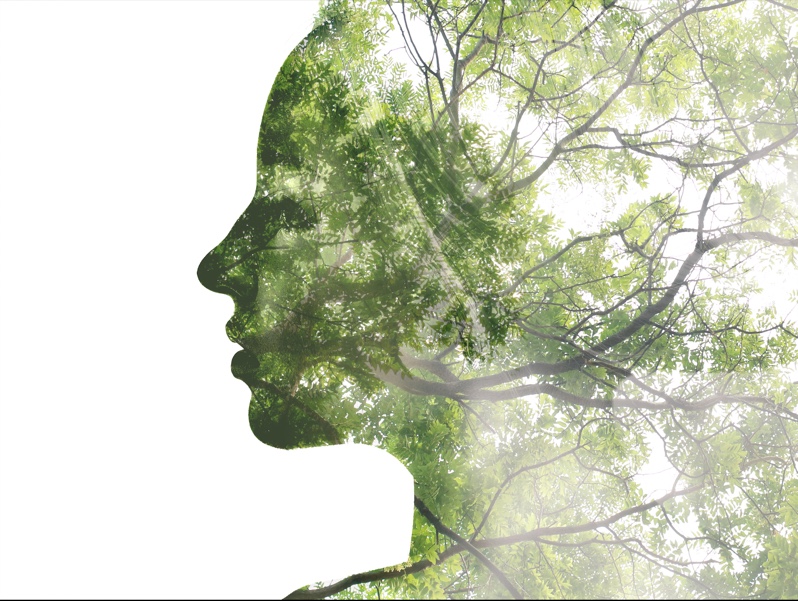 Bodyful
Reclaiming the Wisdom of BodyMind
In this small group monthly session we'll descend from the castle of 'thinking mind' into the 'sensing mind' of body through awareness and movement led by Somatic therapist Ali ROSE.   Returning to the shadowland of our body we'll meet our bodystories and reclaim the wisdom they hold so that we may re-emerge refreshed and resonant with our belonging to Life.
We will create a welcoming non-judgemental space and invite a compassionate inner gaze as we close our eyes and rest attention in the body's direct experience; our aim is not simply to demystify the body but embody the imperfect mystery that we are. 
Following a short arrival meditation to help settle into your embodied self, you'll be guided to choose a standing, sitting or lying place to begin, attending inwardly to your inner impulses for movement or stillness, sometimes to music other times in silence listening to our inner rhythms. We'll explore the tangible layers of self  and the bodystories and metaphors they may hold for you; the experience of wholeness and boundary through your skin,  the story of  your bones and what they can teach you about your relationship to stability or movement through life.
There will also be time for creative self reflection through journalling/ drawing and active listening; the art of receiving another's words without comment or judgement.  I invite you to leave your expectations at the door with your shoes!
 MONTHLY FRIDAYS 10.00-11.45am Oct 13th/ Nov 10th/ Dec 8th  @The Soma Rooms, Welsh St, Chepstow.
£20.00 Booking essential by email to ALI