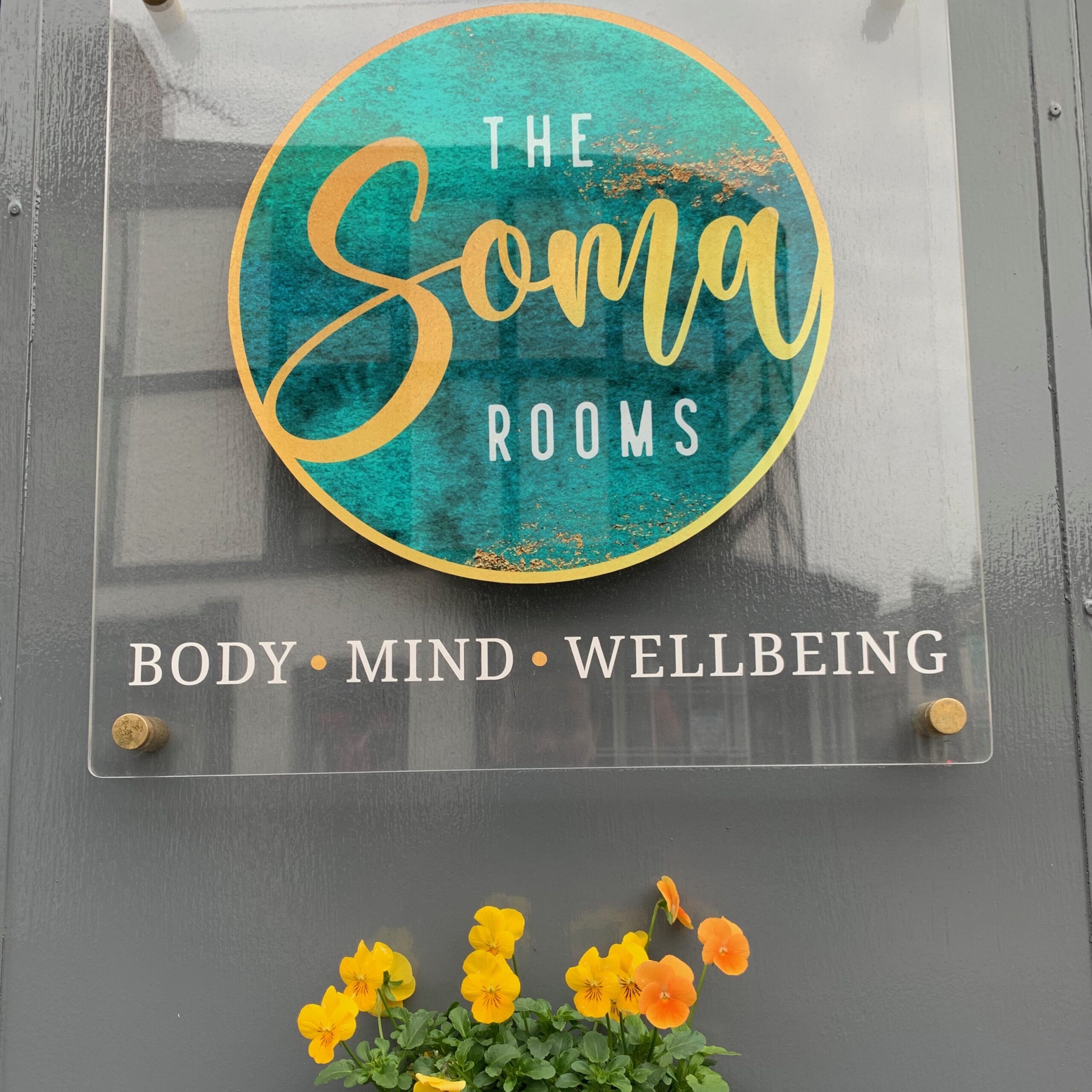 HALF PRICE INTRODUCTORY OFFER!
Somatics may be the best thing you've never heard of!
This is why we are offering you a half price introductory session to Somatic Movement, Somatic Yoga or Deep Rest Meditation! The offer includes 15% off an introductory Somatic Movement Therapy private session.
So far, Somatics has been a quiet revolution amongst therapists and movement teachers. But I have a mission to spread the word of the many benefits it brings to body and mind.
Contact Ali for further details about the introductory offer.
Let curiosity bring you to our door. You are so welcome!