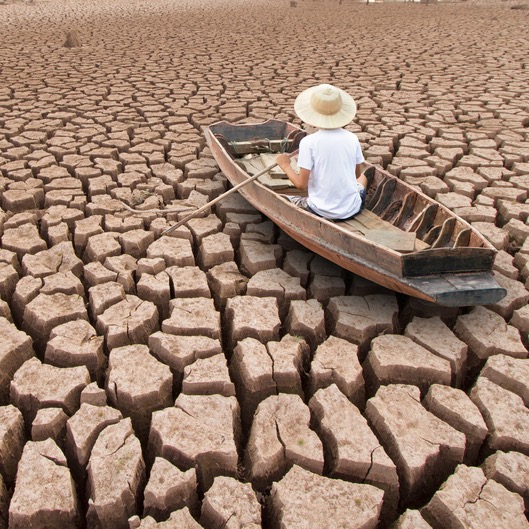 Life feeling a struggle?
I'm offering FREE monthly Deep Rest meditation sessions at The Soma Rooms, Chepstow as a gesture of support to our community in these challenging times.
This form of meditation allows you to take some valuable time away from the noise of life, to rest and feel grounded as you connect inwardly to your innate wisdom. We can often feel isolated in difficult times, so being in the quiet company of others can bring a gentle quality of support.
MONDAY 12TH SEPTEMBER 7.00-8.00PM is our next session, booking essential as numbers are limited in this small group space. I look forward to welcoming you, and feeling that when we come together, we are creating a brighter tomorrow.
To book your FREE place, email ali
Click here for more information about the practice and future dates.