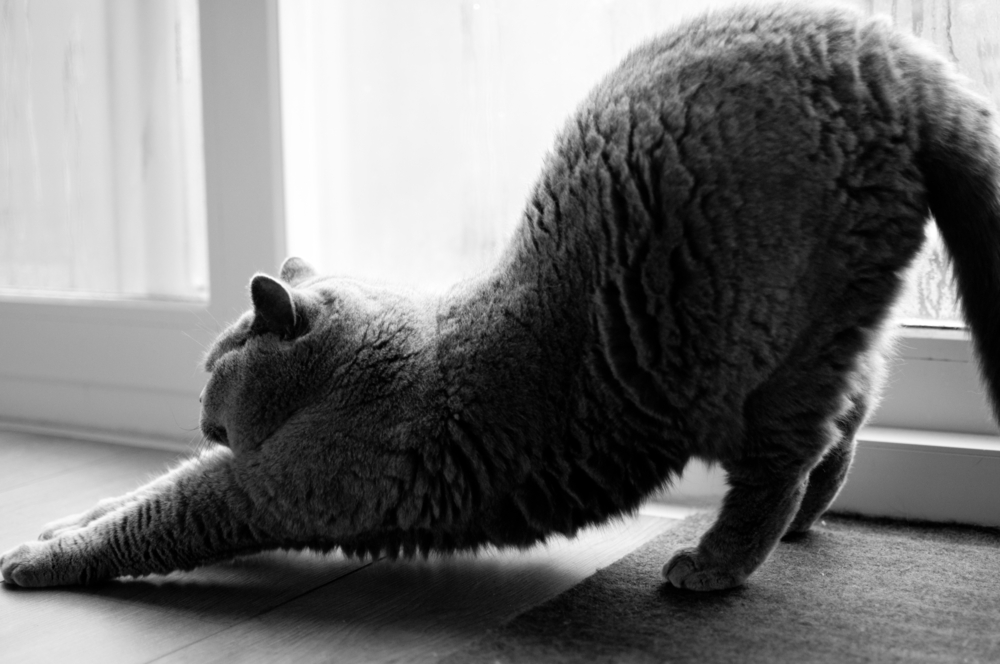 Gentle Somatic Yoga
Somatic movement infused with gentle yoga, seasonal rhythms and soulful thinking, these classes  are  an invaluable way to restore connection to body, mind and soul.
In gentle somatic yoga  we focus on the internal experience of movement rather than the external form, not imposing a shape on the body allows postures to grow intelligently from the inside out.
A somatic approach reminds us that flexibility comes from releasing tension, stability arises out of firm foundations, and balance is the dynamic dance between movement and stillness.   We can challenge ourselves without imposing strain on the body  and discover that relaxation is an art that we may need to practice, which is why class concludes with a 10 minute Deep Rest meditation practice.
7 week block – £77.00 (booking essential)
Click here to find out more about this and other classes I offer.