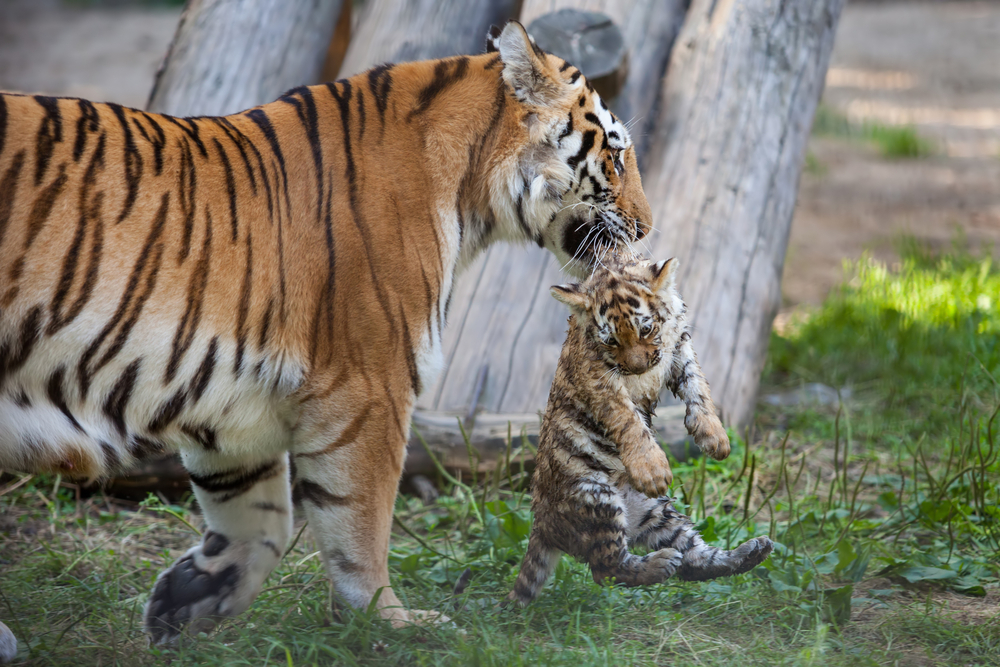 Can gentle be strong too? About Somatic Therapy
When we call something gentle it's perhaps not our first thought that it can also be powerful, yet these are the qualities that I ascribe to Somatic therapy.
Somatics brings a fresh perspective to what we call body-mind and the relationship between them, and places your embodied experience at the heart of a 1-1 therapeutic session. Embodied experience simply means how we experience ourselves directly, our lived experience from within, as opposed to how we might be viewed from the outside.
As a Somatic Therapist I firmly believe that enduring and meaningful change happens foremost in the body rather than the mind, which is why working through the body is an effective yet gentle approach to wellness, health and healing.
Healing shares a root with the word 'wholeness', but we don't need to be perfect or without difficulty to feel ok and whole. Rather than trying to make ourselves fit into some expected shape or prescribed way of being in the world, 1-1 somatic therapy can bring us greater self-awareness and understanding of our situation symptom or condition, allowing us to integrate and re-frame our experience to bring new us choices and possibilities: this is self and health experienced through a broader lens.

If you are curious about how somatic therapy might support you physically, emotionally and psychologically please do get in touch in me by emailing ali@thesoamrooms.co.uk to arrange a without obligation phone call to answer your questions, or maybe explore the website.