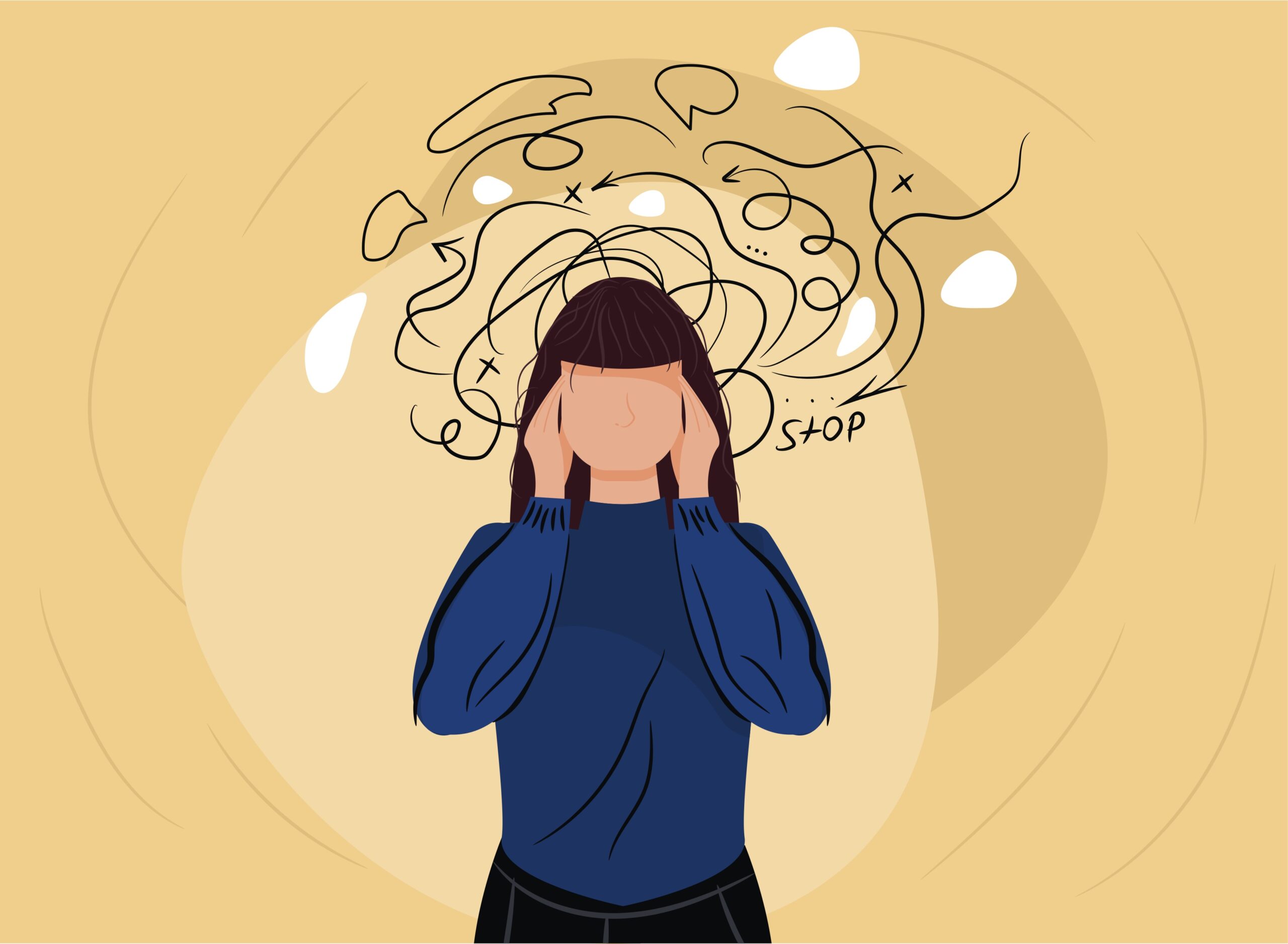 Anxiety is Really Strange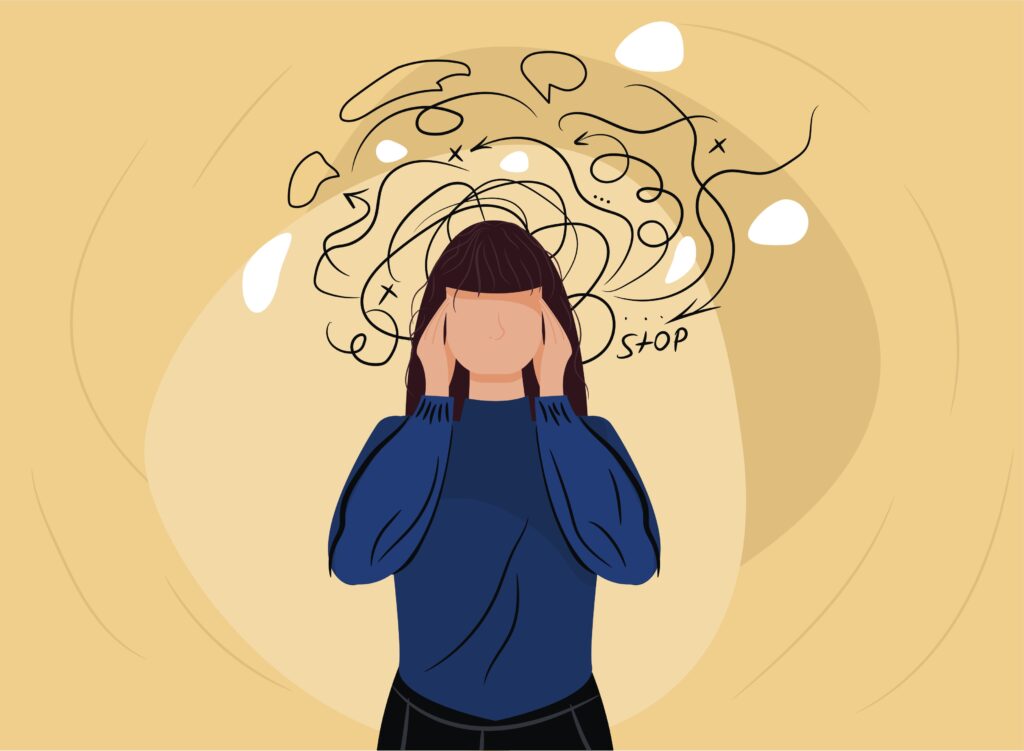 ANXIETY IS REALLY STRANGE and I believe that the pandemic has led to anxiety being endemic. I've felt the effects myself and wonder where I would be without the skills I've practiced over the years.
What even is anxiety? I like the following definition because it locates the experience in both mind and body, which broadens our options of how we might manage it:…
'Anxiety is an emotion characterised by feelings of tension, worried thoughts and physical changes like increased heart rate'.
There is no single definition or solution, but as a movement therapist my interest is in how a body based approach can help. The causes of anxiety are complex and still debated but without doubt anxiety involves an over-activation of the nervous system.
Symptoms of anxiety are experienced on a spectrum, from a tight throat, raised heart rate, to the bigger picture of panic attacks and catastrophic thoughts. Essentially, when anxious, your nervous system has dialled up into an emergency response, effecting your pulse, breathing, digestion and thinking processes.
Information from your heart, lungs and gut are sent to your brain stem, but the conscious brain may remain unaware of process at this stage. Having detected the information your unconscious brain creates a background 'feeling state' which may continue to build into an experience the mind tags as 'anxiety'.
With the support of body based approaches such as Somatic Movement Therapy you can peel back the emotional label of anxiety and begin to explore the sensations themselves, the ones that are creating your experience in that moment. Because each of our nervous system's are uniquely shaped by our lived experience, there are great benefits to learning what disrupts and supports your own regulation.
A Somatic practice might combine inner attention with slow movement or meditation, helping the body to release tension and create moments of calm. With practice you can learn how to experience and re-frame the sensations as safe, helping your nervous system to balance. Learning to sense the body from within supports us to feel grounded, and gives us the skill to notice the early subtle signals of the nervous system dialling up. Early awareness gives the opportunity to put into practice techniques that support a shift from anxious thought into present moment safety. Simple but effective tools might be feeling your feet, making your out-breath longer, opening a window to hear the birds or feel the breeze on your skin.
As a movement therapist, my work aims to support people with a body based approach to working with anxiety. I offer 1-1 as well as small group movement and meditation sessions at The Soma Rooms in Chepstow.
Be well.
Ali