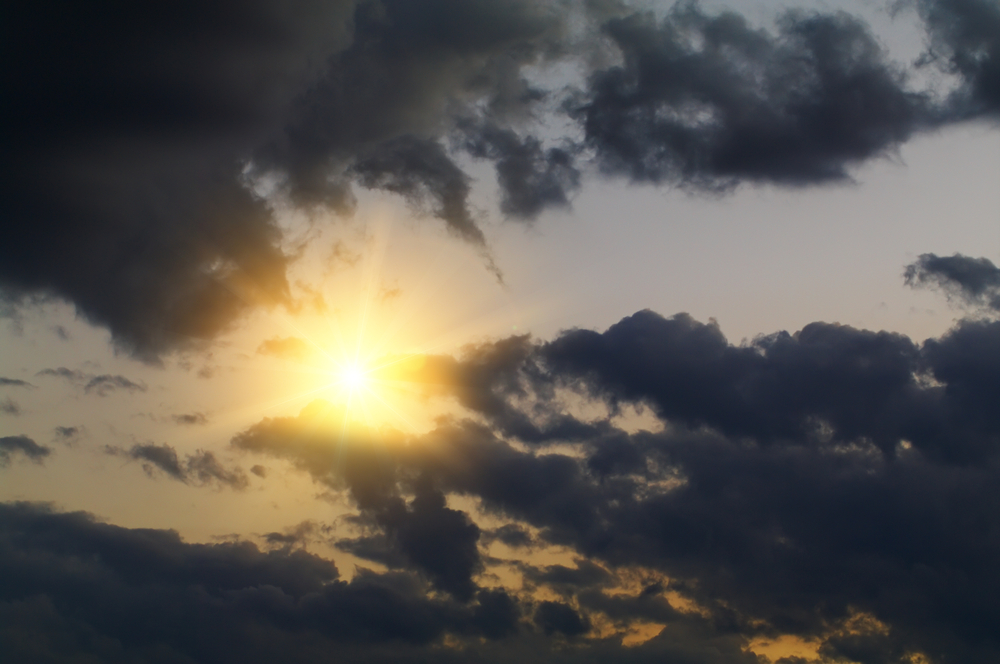 According to author and mythologist Micheal Meade we are living in a time that lacks both imagination and courage. I agree.
Following the pandemic many of us are experiencing an increasing disorientation, as systems and structures falter and collapse, be that for better or worse according to your view.
When the tides and currents of these greater forces toss us around like corks on an ocean, it seems increasingly important we find our inner compass to guide our choices as we move forward. Where we place our intention and attention matters, for at the most practical level it manifests the world in which we live: what we do with our time and where we spend our money.
Making time to slow down, becoming conscious of our choices can in itself  seem a radical and courageous act amidst the noise and haste of lie, but if we are to chart a new direction and sow new seeds  it seems precisely the thing to do, if we are to vision a new way forward.   Creativity and imagination seem key and in the words of Einstein 'imagination is the preview of life's coming attractions'. 
Meade says, 'no solitary idea, single notion or shared belief no matter how great can shift the weight of the world towards a meaningful future, but the accumulated vitality of many lives lived more fully might become a meaningful makeway to balance the weight of this world'. 
It might all seem overwhelming, but what if individually we don't have to save the entire world or do anything grandiose? I'm reminded of the wonderful Margret Postlewaite poem 'The Clearing' who suggests we 'create a clearing in the dense forest of your life and wait there patiently until the song that is your life falls into your own cupped hands'.
If you feel inspired to move, meditate, rest and dream forth the seeds you wish to plant in your life this coming year click HERE to find out more about my Seasonal Sunday session on January 29th.
I also offer FREE monthly meditation sessions, click HERE to find out forthcoming dates.