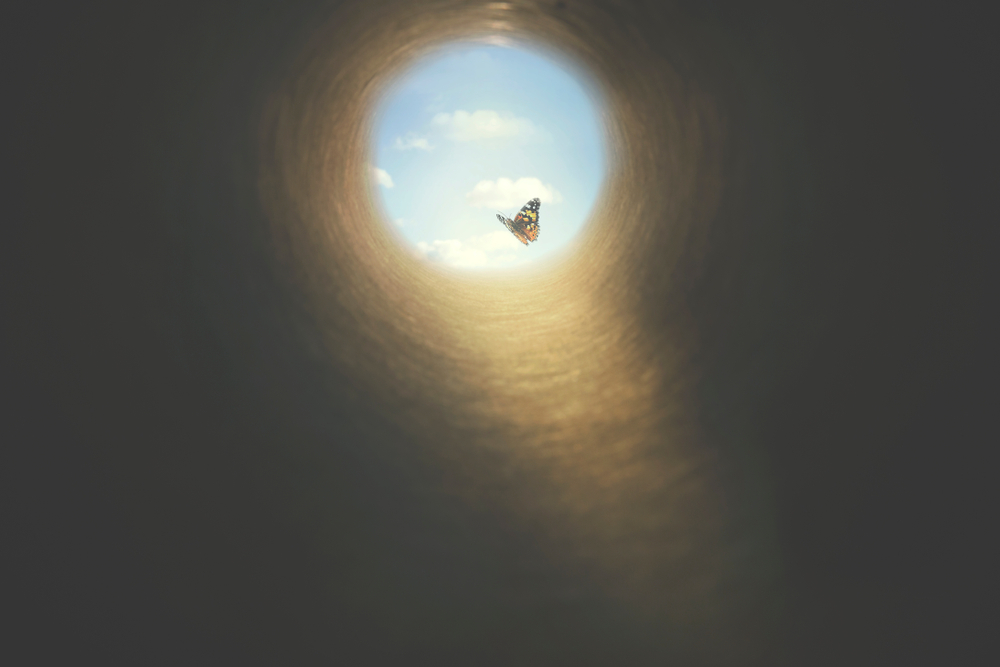 1-1 Somatic Therapy discount
Throughout August I'm offering a 15% discount on 1-1 Somatic Therapy sessions at The Soma Rooms, Chepstow, see details below.
When we are called by life to change, by beginnings or endings, pain or ill-health, it can be an uncomfortable and disorientating process. As writer Clarissa Pinkola-Estes reminds us, 'there is an archetypal force that is bent on one thing – and that's our re-invention over and over and over again'. Life is change, but even when welcomed at a deeper level of our being, can be a challenge that we don't need to navigate alone.
The past few years have left many of us feeling physically, emotionally and psychologically out of connection with ourselves and others. The root definition of lethargy is 'loss of connection' and contrasts with the word vitality which describes a belonging to life that arises out of our inward connection, meaning and vitality.
As a body based therapist I'm passionate about supporting this re-connection to the body experienced from within – the definition of soma. Living sedentary, stressed and screened based lives, we so often speak of having a body rather than being a body, yet the body is who we are; a symphony of breathing, digesting, breathing, thinking, feeling and relating.
Body is Mind, Mind is Body
Our bodily self is our thinking feeling self and vice versa. When we feel challenged physically, emotionally or psychologically, working with the body can help us access our inner experience, bringing the meaningful insight that the ancients called gnosis. When we have access to our own inner experience, we regain the internal compass that helps us navigate the stormy conditions of life.
A somatic approach to therapy recognises body-mind as inseparable and so integrates talking, movement and bodywork. Each 1-1 session can unfold in a unique way, combining talk, movement, breath and bodywork as agreed. Our starting place is always the body with the sensations, thoughts and emotions as they are being experienced in the present moment. The compassionate and non-judgemental therapeutic relationship can support you with awareness, insight and integration of what arises, so please do get in touch if you'd like to discuss how somatic therapy might support you.
Throughout August I'm offering a 15% discount on 1-1 Somatic Therapy sessions with me at The Soma Rooms, Chepstow. Throughout August, I'm offering a single introductory 75 minute session for £34 and a series of 3 one hour sessions for £90 (to use by 30/09/22). Email me for information and booking.
'I dwell in possibility'
(Emily Dickinson)