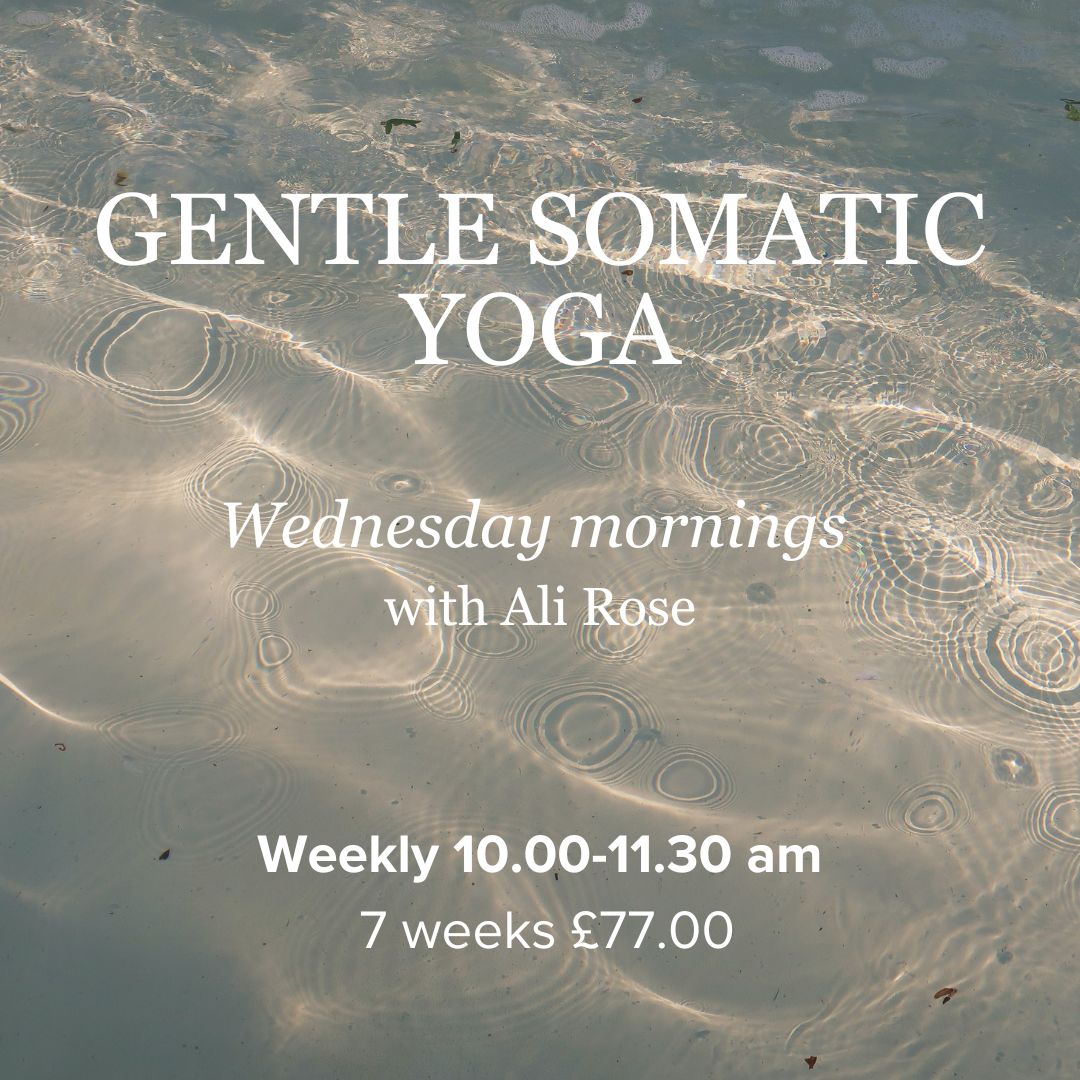 Gentle yoga infused with somatic movement, seasonal rhythms and soulful thinking; these classes are an invaluable way to restore connection to body, mind and soul.
Discover the benefits of practice with an experienced teacher, a fully equipped space and a small friendly group. To find out more
visit www.thesomarooms.co.uk or email ALI
6 week block £66.00.
Booking essential, email Ali
Wednesday mornings 10.00-11.30 am